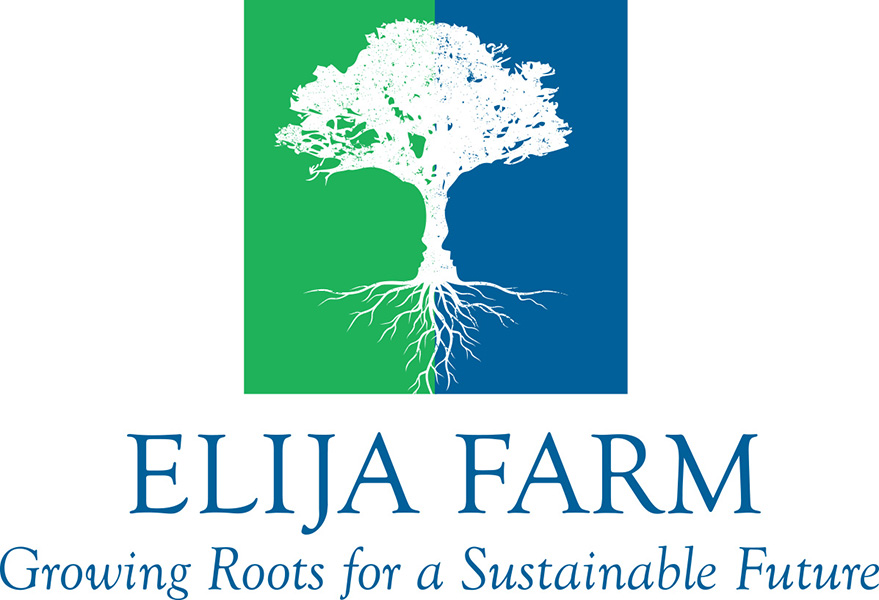 Ciuffo Cabinetry is pleased to announce their support of ELIJA Farm
Ciuffo Cabinetry is thrilled to announce their support of ELIJA Farm, a farm-based community that supports individuals with autism. This sustainable, non-profit farm in South Huntington, NY, raises organically grown produce and provides dynamic, enriching learning opportunities and development for transitioning adults with autism through farm-based vocational programming. ELIJA Farm helps individuals to create a new future for themselves, their families, and our community.
Our mission is to help ELIJA Farm grow and expand so that individuals can continue to learn and thrive in a safe, supported community. We are pleased to be assisting ELIJA Farm by renovating their kitchen space. Ciuffo Cabinetry will be renovating the existing kitchen into a professional culinary kitchen to provide ELIJA Farm with opportunities and resources that are essential to the growth and success of the adult program and the farm. The farm also plans to construct a state-of-the-art greenhouse and convert their barn into a classroom/workspace to continue the expansion of the farm and its offerings to transitioning adults with autism.
You can help us support ELIJA Farm and its wonderful cause today. Donations to help support the growth of ELIJA farm and individuals with autism can be made here: https://www.elijafarm.org/donate/ . All fundraising efforts will help to sustain the mission of ELIJA Farm and will help to continue the growth of more innovative, farm-based learning experiences for transitioning adults with autism.
We look forward to the opportunity to make a difference in our community and can't wait to show you the new and improved ELIJA Farm kitchen!
To learn more about ELIJA Farm, click here: https://www.elijafarm.org/